BACK TO BRAINY WORK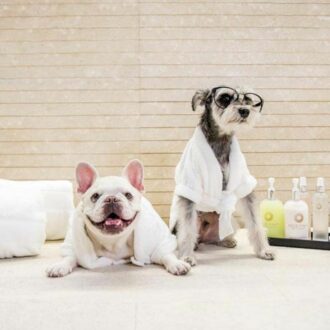 Oceana Bal Harbour
To promote the pet spa, we invited Miami's top dog influencers to a doggie day spa.
We art directed the photo shoot.
Then we secured 2 back-to-back features in Forbes.
'Followed by Modern Luxury Miami, Hola TV, Unique Homes, Forbes Brazil, MSN Brazil, Lux Exposé and Miami New Times.
Our doggie day spa emailer was the most viewed in Oceana Bal Harbour's 4-year history.