BACK TO BRAINY WORK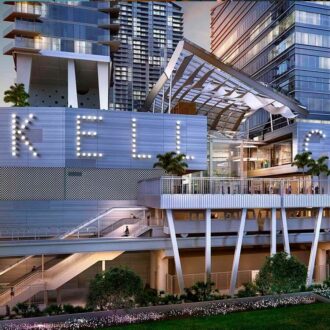 Brickell City Centre, Miami, FL
Our work over 6 years helped establish Brickell City Centre, Swire of Hong Kong's $1-billion, 5-block development with a 500,000-SF retail center, residential, office towers and a hotel, as "the new Miami destination". We also helped sell out the two condo towers.
– We secured 150 million media impressions in 1 week.
– Broadcast reached over 60 markets.
– We opened the shopping centre with a party for 1,000 with Pitbull.
– We secured the COVER of the Miami Herald for BCC's mass meditation.
– BCC (and our work) helped make Miami a world-class shopping destination.