BACK TO BRAINY WORK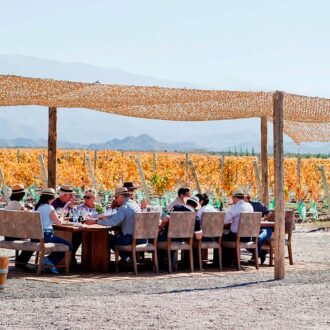 Casa de Uco Vineyards
To bring this breathtaking wine region to HNWIs in NYC, we executed 2 sold-out tasting dinners with the Harvard Business School Club and the University Club.
Both clubs promoted Casa de Uco on their mailing lists and websites.
Following the wine tastings, we offered members a one-night complimentary stay at Casa de Uco.