BACK TO BRAINY WORK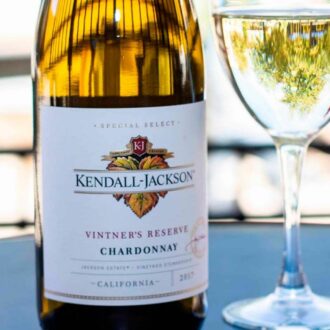 Kendall-Jackson
We added 33,000 business-driving emails to Kendall-Jackson's database through our "Ultimate Holiday Meal" giveaway with Snake River Farms, Big Green Egg, Le Creuset + Riedel. Our paid Influencer marketing campaign produced 15 posts, 83 stories and 7-million social impressions. Several Influencers said it was "one of the best giveaways they've seen in a long time."

To help Kendall-Jackson reach a younger audience, we placed the wine master on these podcasts : Everyday Food and Wine, Wine and Dime, All About Wine, Friends of the Vine.
To promote the new Lower Calorie Chardonnay, we concepted and executed a mailer to health and lifestyle influencers. Results: 71 Instagram stories and 8 in-feed posts. 119,444 impressions. 126 people clicked through swipe-ups directly to the Lower Calorie Chardonnay page on KJ.com. 173 people saved the in-feed posts.
To launch Kendall-Jackson's first Truffle Program, we invited media to experience a hunt. Results: Over 207,996,070 media impressions. 9 full feature stories in Departures (2x), Worth, Robb Report, Food & Wine, Yahoo! Finance, Yahoo! Lifestyle, Forbes and North Bay Business Journal.