BACK TO BRAINY WORK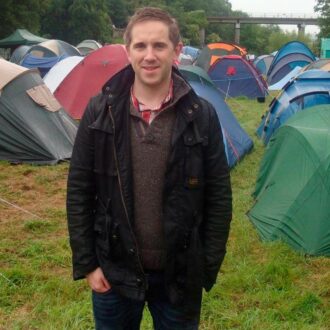 Pitchup.com
To insert PitchUp founder Dan Yates into topical tech conversations, we concepted, wrote and secured an OpEd in Fast Company.

We recommended he post it on LinkedIn. As a result, Dan received a slew of positive engagement from industry members, one of his target audiences.
We turned the OpEd into a pitch to produce coverage in CNET and Techio.