BACK TO BRAINY WORK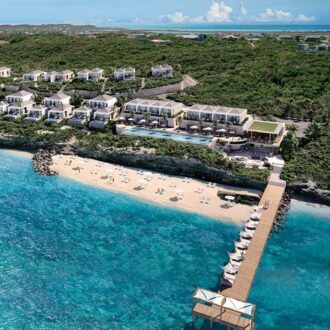 Rock House by Grace Bay Resorts
To present the residential development to a NYC audience, many of whom were Grace Bay Club resort guests, we concepted and hosted a party in NYC for 150.
25% of the residences were reserved in three months. ​
Later we put together a virtual webinar with buyers talking about why they bought.
– 350 people signed up.
– 140 engaged folks attended and asked 23 questions.