BACK TO BRAINY WORK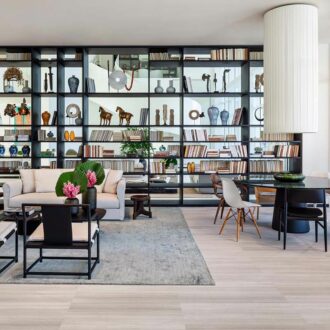 The Ritz-Carlton Residences, Miami Beach
We help achieve a sell-out with record-breaking coverage.
COVER of WSJ Manion with 4-photos on the Art Studio, which we helped create.
Multiple media placements: WSJ 9x, Mansion Global 4x, NYT 3x, NYPost Alexa 7x, NYPost Page 6x, DuJour 5x, Robb Report 6x, Forbes 6x, Miami Herald 12x, Ocean Drive 23x.
Also, Departures, American Way, Celebrated Living, Billionaire, WWD.
Design coverage: Architectural Digest, Details, Interior Design, Dwell, Wallpaper.
International coverage: Casa Vogue, Vogue Brasil, Financial Times 2x, London Evening Standard 2x, The Telegraph UK 2x, Elite, China, Fortune China and Simply Abu Dhabi.