BACK TO BRAINY WORK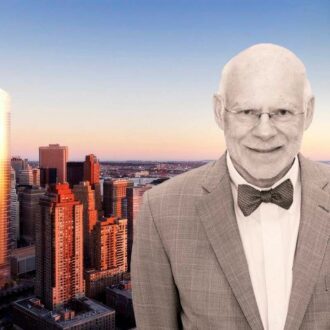 Time Equities, Inc.
We elevated the profile of Time Equities in 2021 and 2020 with 416 placements around CEO Francis Greenburger's thought leadership, TEI's acquisitions in markets across the U.S., their expertise in retail and TEI's successes in residential developments.

For Francis we secured 60 leadership placements in 1 year and appearances on podcasts and panels.
For Ami Ziff, TEI's director of national, we produced 40 placements on his retail leadership in 2 years. Ami was named to ICSC's 4 (yes, only 4) Under 40 list.